ERGO STYLING TOOLS
OUR STORY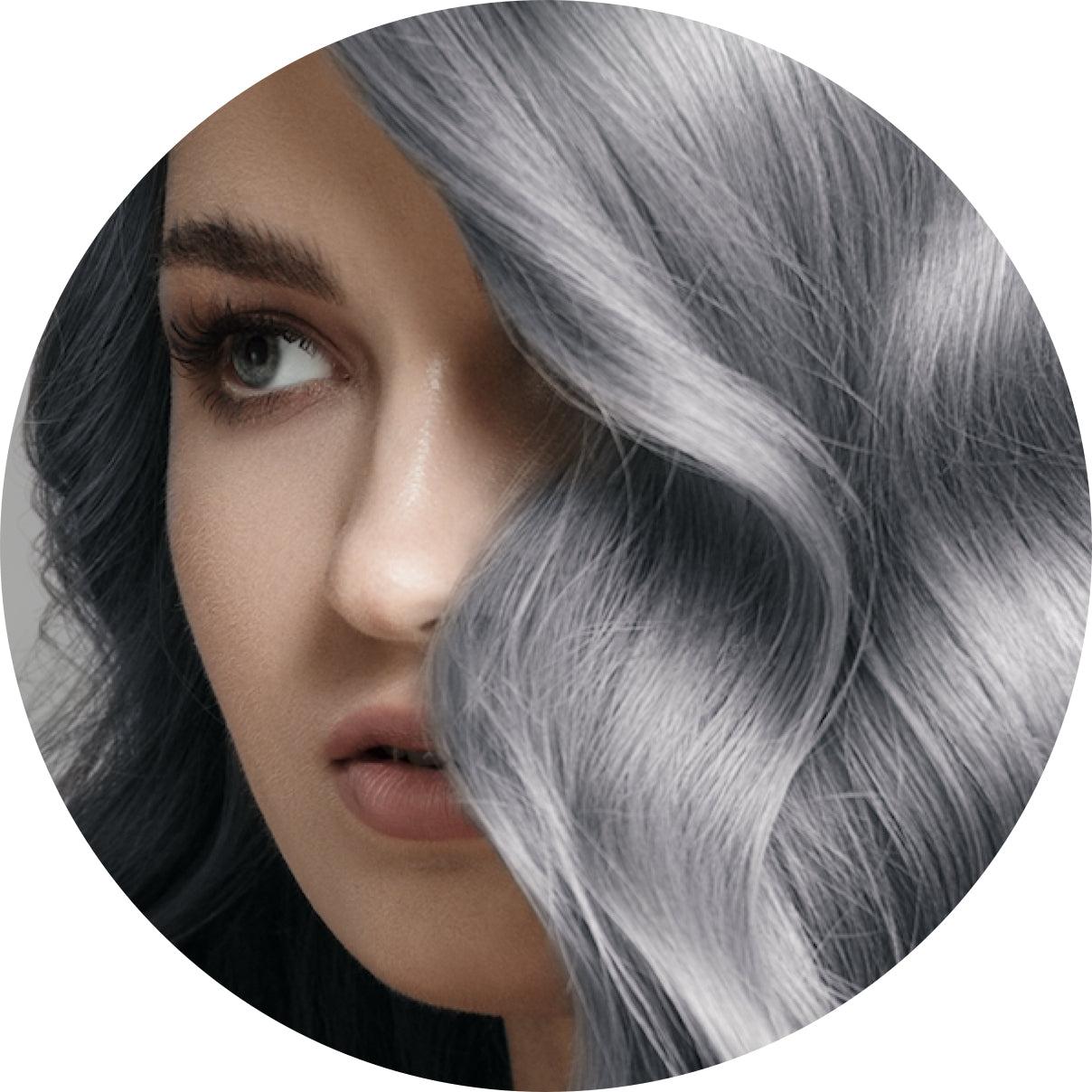 a better way to express your style
ERGO Styling Tools exists to create hair styling tools that are easier to use, ergonomically friendly to the body and deliver longer lasting shiny hair.
Originally started as ERGO Research Inc, a research company to help hair stylists who were in pain after a day in the salon, what we have learned now allows everyone to look and feel their best every day.
For nearly 30 years, leading hairstylists and salons have chosen ERGO Styling Tools for professional use and offer them to their clients to help keep their hair beautiful at home.
Like most other companies, we have continued to evolve. Today, we are equally a maker of great hair styling tools and offer education to stylists, such as the "Art of the Blow Dry".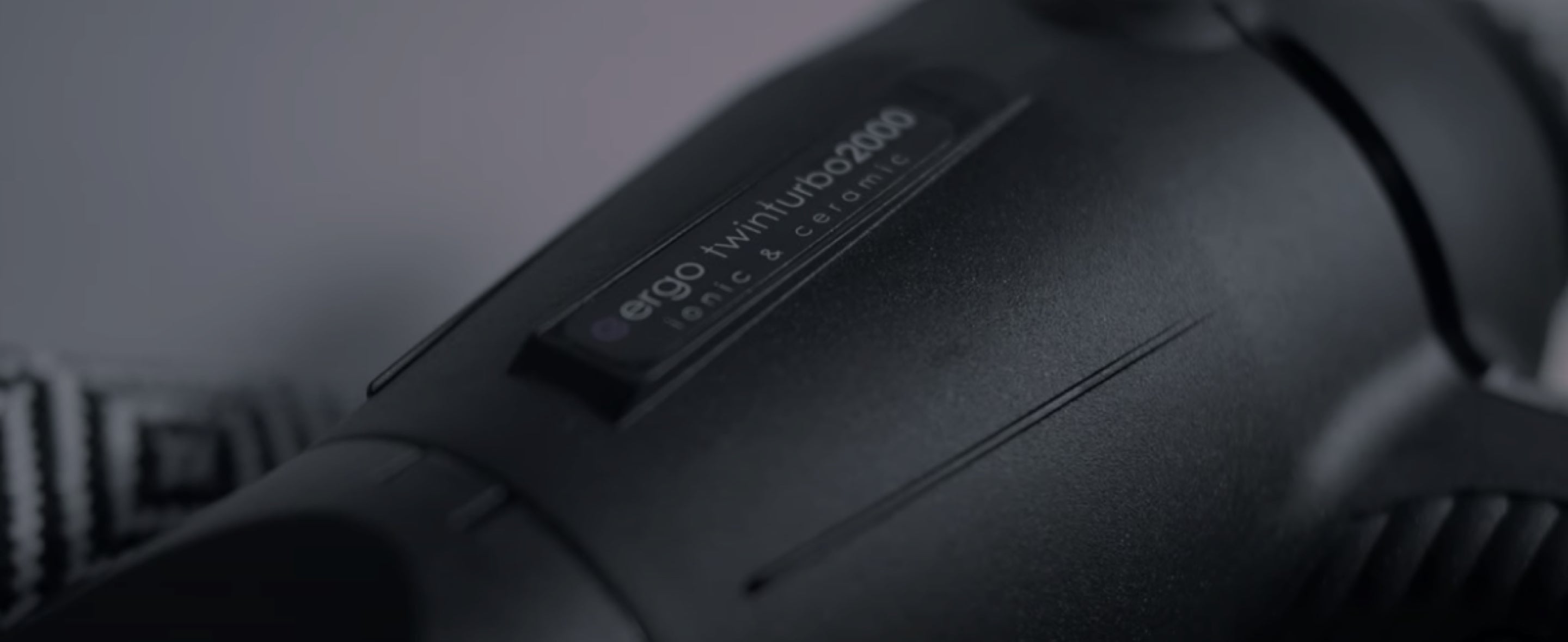 Our products are regarded as the industry leader in delivering perfectly ergonomic hair styling tools that meet the quality standards and after sales service needs of our demanding clientele
Founder - Robert Reed
WE INNOVATE
The best ideas for hair styling tools come from hair stylists. It's quickly obvious to most hair stylists that many of the tools presented to them are flawed. Most are simply copies of something else. At ERGO, we don't copy anyone or anything. We innovate.
We have traveled into thousands of hair salons to observe hair stylists while they work. This has allowed us to ask questions such as "what would make that tool work better and faster for you?" and "what new looks are you creating, so we can develop new styling tools for you?"
New ideas often begin with our own Artistic Team, which is a group of stylists and educators that contribute their own new thinking in the development of our tools.
The ergonomic benefits that professionals love so much will help you finish your style faster too, with less fatigue and with that famous long lasting ERGO shine!
Choosing ERGO Styling Tools will deliver ease of use and superior performance, which is why we are the leading choice of stylists "in the know".
Shop Our Tools
---

OUR QUALITY STANDARDS
We consider perfection to be our standard for everything we make and do. In this world that's full of "good enough", all ERGO Styling Tools are produced using the finest of materials and then hand inspected to ensure perfection and long lasting performance.
Supported by easy to understand and easy to receive warranties, you will enjoy every ERGO selection for many years.